Why Choose Us
Bringing Papua New Guinea closer together with Affordable Internet. Emstret believes that no Papua New Guineans should be left behind. We are commited to bring digital equity and equality at an affordable price to all Papua New Guineans. Affordable internet connectivity services will create opportunities for Papua New Guineans to create gateways to better education, healthcare services, and economic development.
Our Vision
Emstret offers Papua New Guineans with reliable and affordable internet services. We forsee a Papua New Guinea where families, villages and communities will gain access to world-class education and healthcare services in real time through high-tech modern digital platforms.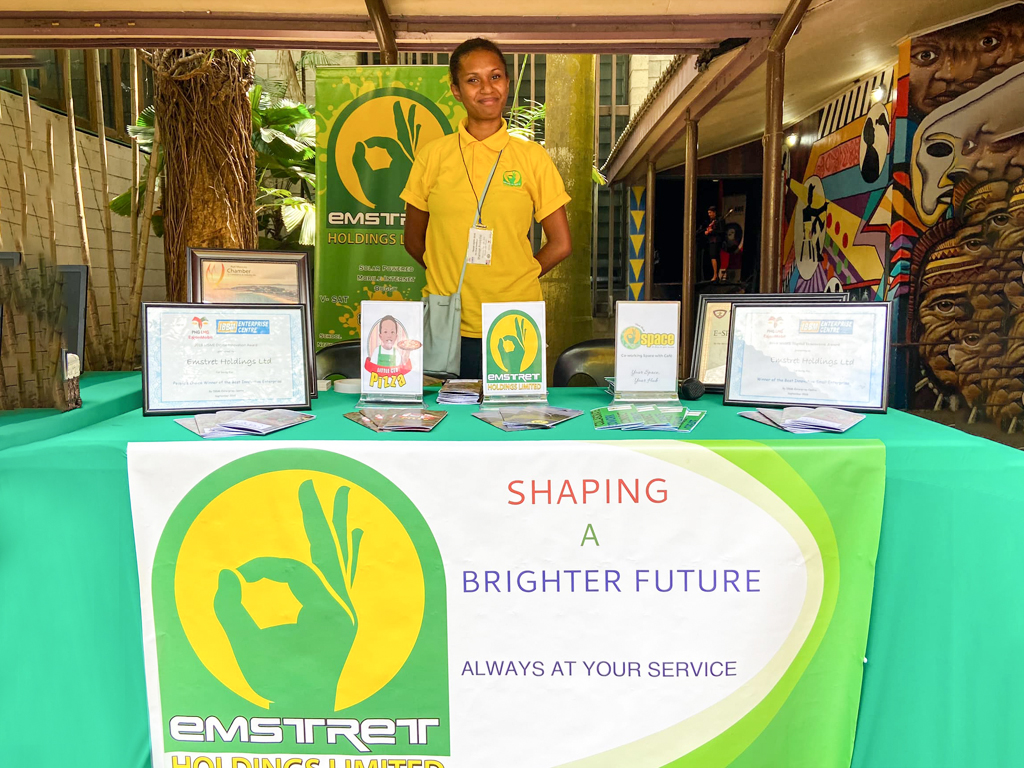 Emstret CEO

- Connect where it matters Most
Emma Wakpi

- Manager Jiwaka Coffee Limited
Our Packages
Emstret provides you with the best options for both monthly and
unlimited data packages, solving all of your requirements!
CHOOSE

MONTHLY UNLIMITED PLANS
CHOOSE

FIBER FIXED WIRELESS PLAN